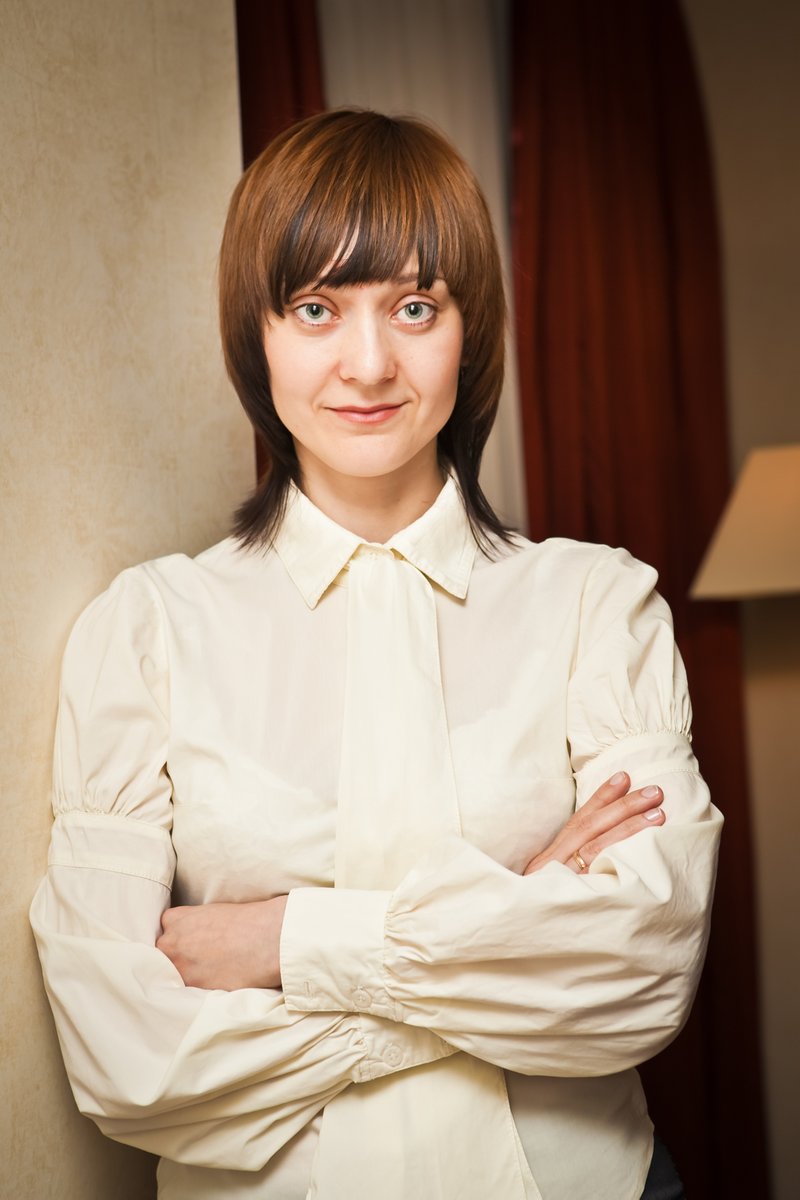 On the 8th of November 2013 the final meeting of the international conference "One day of life of the audit firm" was held in Kharkiv. It was dedicated to the 20th anniversary of the audit in Ukraine. Natalia Pogrebna (AF "Global Audit"director) spoke at this conference.
This business event was arranged at the support of Ukrainian Audit Chamber. The conference was running during the whole day. The representatives of Kharkiv audit firms, tax consultants and other members of the professional association performed this presentations and took part in discussions.
The representatives of audit firms of Russia, Germany and Great Britain were invited for communication of experience.
Natalia Pogrebna (the certified auditor of Ukraine, AF "Global Audit" Director ("Global Consulting" Corporation)) made a report "Literacy project for the client. Why is it important?". The text of the report is in the following.
Literacy project for the client. Why is it important?
This year we celebrate 20th anniversary of our profession. Positive moments as well as negative happened during these 20 years. The huge potential for the future work was amassed but also some difficulties appeared. All these things were forming the image of our profession. And today we can talk about some special aspects of developing of audit market.
It is an open secret that Ukrainian audit market has some firms which perform an audit carelessly, ranging from noncompliance with abiding procedures to formal determinations. High market competition makes some players to engage in predatory pricing. It has a detrimental effect on quality of audit services and developing of the market in general. The image of our profession suffers from this and also it leads to misintelligence of true value of audit services.
I would like to notice that all of us contribute to developing and improving of the quality of audit in Ukraine. We are responsible for our profession and its popularization. We should form proper attitude of society and clients to our activity and profession.
For this reason it is really important for audit firms to educate a client and to form proper attitude to value of audit services.
From my own experience I can say that almost every day we have to explain to the clients the meaning of the term "audit" and the value of all the procedures. And I can say that now we see positive dynamics. Many of our clients understand the specificity of our work and are familiar to some procedures and methods. And for many of them it is an effective instrument to make an important decision.
Sensitization of the client must be in priority for all Ukrainian audit firms. It is possible not only by everyday communication with the client but also by organization of the special events like seminars, breakfast meetings, conferences or with the help of Media.
I'm sure that it will conduce increasing of the business community confidence to the audit profession and will form image of highly-regarded and prestigious profession.