AGN is an international association of separate and independent accounting and advisory businesses.
AGN International today has approaching 200 member firms in over 80 countries worldwide, and is amongst the largest of comparable organizations globally.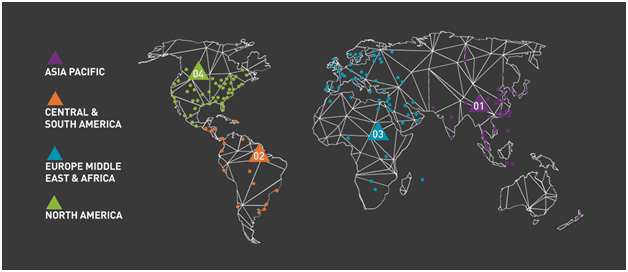 SINCE 2007 GLOBAL CONSULTING CORPORATION IS A MEMBER OF THE INTERNATIONAL ASSOCIATION AGN
In order to obtain the status of a member of AGN International, a potential participant is subjected to a complex procedure of studying and analyzing whether it meets the established criteria which assesses its structure of activity, practical approaches to professional issues including those related to independence, ethics, regulation and supervision, and quality control of services.
After completion of the evaluation procedures, the results are submitted to regional and international councils for review and approval.
WHAT WILL YOU GAIN ADDRESSING YOUR REQUESTS TO THE COMPANY BEING A MEMBER OF AGN?
high international standards of service at an affordable price;
cooperation with our partners around the globe;
direct access to practical business advice at the global level.
highly qualified specialists who regularly exchange methodology and experience with partners from different countries being members of AGN;
in the top 5 of the world's largest audit associations
Revenues of the companies exceed USD 1.5 billion
89 countries worldwide
11 713 professional auditors and advisors
200 companies worldwide
457 representative offices
Headquarters in London